Yuichi Kurita, Biological Systems Engineering Lab.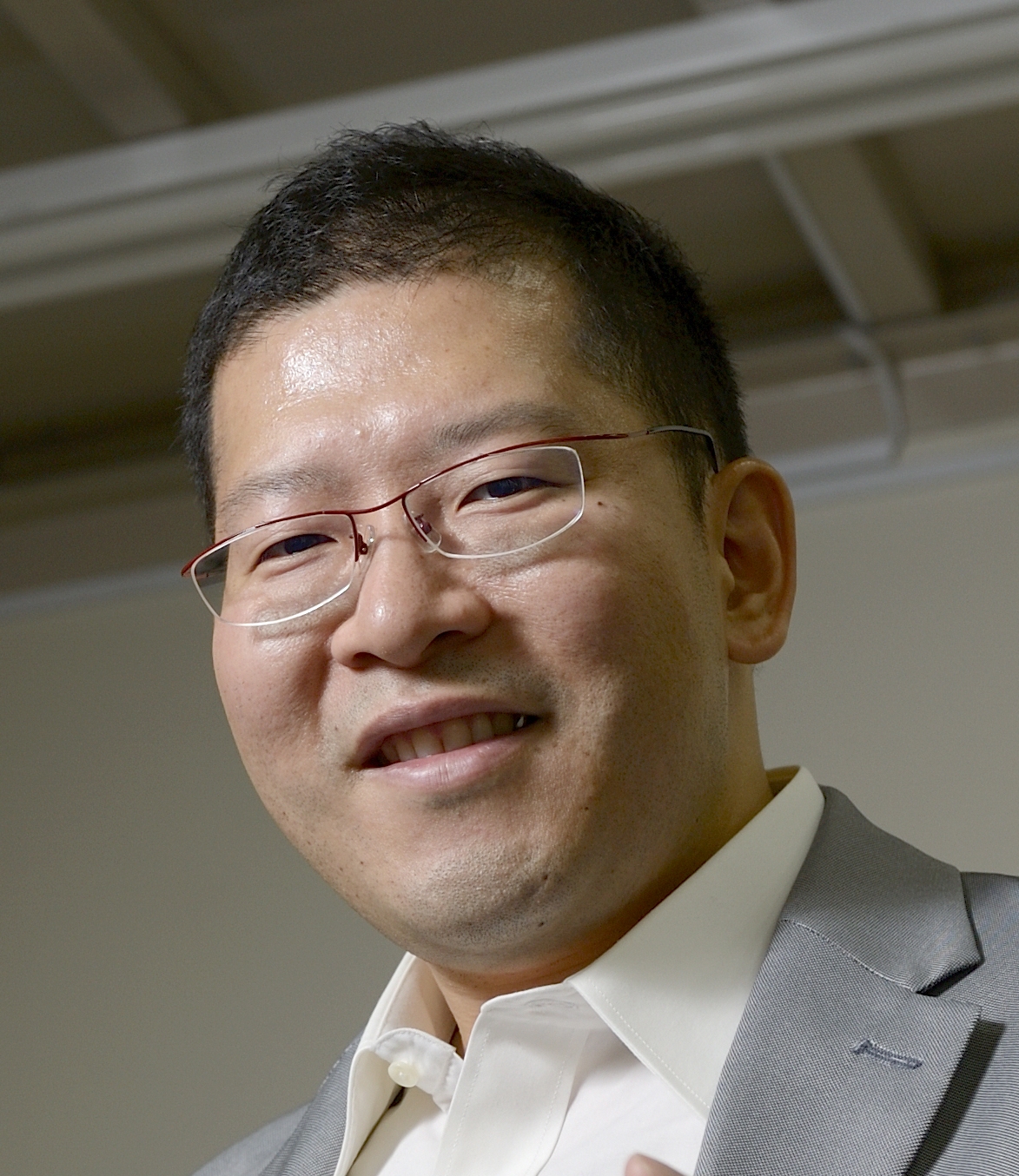 Yuichi Kurita Ph.D
Professor
Biological System Engineering lab.
Graduate School of Advanced Science and Engineering
Hiroshima University
Assistant to the President by Special Appointment
What's new
Sep. 2016 A contribution book edited by Prof. Kurita has been published by Elsevier. Human Modeling for Bio-Inspired Robotics, 1st Edition Mechanical Engineering in Assistive Technologies edited by Jun Ueda and Yuichi Kurita.
Aug. 2016 Our research about sensorimotor-enhancing surgical forceps has been featured on science news site: Shaking up surgery: New vibrations in old tools allow surgeons to feel what they can't touch - EurekAlert!
Nov. 2015 Our research about Unplugged Powered Suit has been appeard on science news sites: Wearable equipment supports human motion where and when needed - EurekAlert!
July 2015 Yuichi Kurita joined to Kobelco Excavator Laboratory for Advanced Technology in the Collaborative Laboratory of Hiroshima University and Kobelco Construction Machinery Co. Ltd..